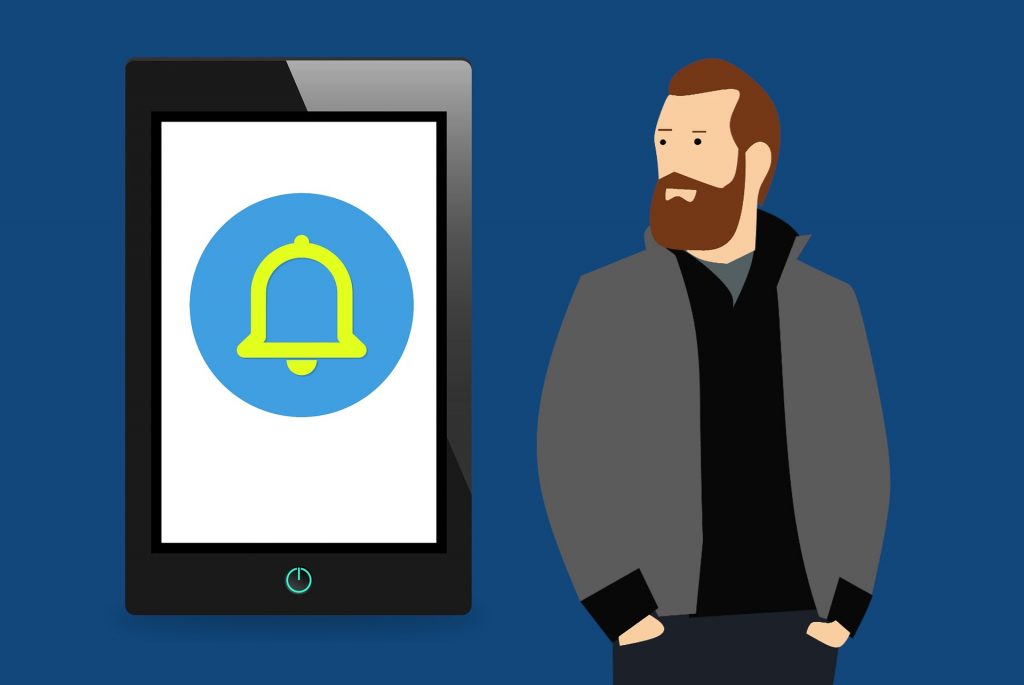 Few years ago email marketing – creating lists with customers emails – were the most effective way to raise engagement, sales, commissions, etc.
These days, email marketing seems to fade out and leave the space for the new kid in town: push notifications.
Same as email marketing, it is a way to get the attention of a subscribed user on a regular basis, delivered directly into their browser.
Unlike email marketing, there is no GDPR, disclaimers, double opt-in, spam score, technical issues, etc.
A lot of complementary services were created around push notifications: buying and selling push notification ads, getting paid for sending users to subscribe on other websites push notifications, etc.
Propush.me is a company that allows you to earn by referring users to subscribe to push notifications.
Push notifications won't end in spam or promotions folder, but the subscribers will be lost when the browser or device is changed.
You can start sending push notifications from WordPress by using OneSignal WordPress plugin. They also offer a great variety of promotional messanging services.
Here are some articles where you can see the differences and compare push notifications with email marketing: Web Push Notifications vs Email Marketing, What is the difference between push notifications and email marketing, Better Lead Generation Channel.
---
Disclosure: Some of the links in this post are "affiliate links." This means if you click on the link and purchase the item, I will receive an affiliate commission