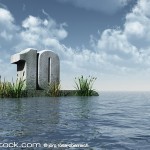 At the nucleus of the ever-admired open source communities lies an elite circle of genius web developers and computer coders. It's no surprise, then, that the open source community should devote so much time to projects that help people in related fields. As a web designer, taking advantage of these open source projects can both decrease your cost and increase your effectiveness. Here are ten great open source program created with web designers in mind.
1. Amaya
If you're worth your salt as a designer, you're already familiar with W3C. It just happens that this prominent group is the creator of Amaya, an open source code editor that allows for simply editing of HTML, CSS, XML, SVG, MathML, and more.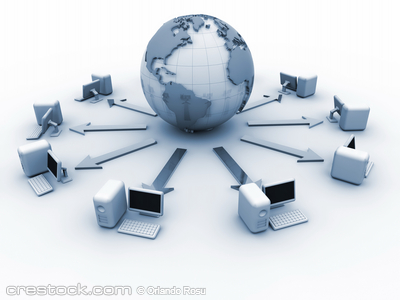 2. SeaMonkey
If you like editing code in your browser and don't feel the Firebug extension goes far enough, then SeaMonkey is perfect for you. This open source browser is created specifically for designers, and comes with advanced, in-browser source editing utilities.
3. NOTEPAD++
Many coders are used to pulling up Notepad whenever they need to make a quick change. Now, a lightweight version of notepad specifically made for code monkeys has been released. It's NOTEPAD++, and the color coding, BOM-free interface is great for editing all standard code via text.
4. KompoZer
For those more comfortable adding content through a visual WYSIWYG editor, KompoZer is the perfect solution. This authoring utility has every feature standard among WYSIWYGs and then some, and works with all major OS's.
6. FileZilla
If you're developing on the web, you'll need to use a file transfer client at some point or another. FileZilla presents a fast, secure, feature-laden option that works on Mac, Linux, and Windows systems, and even works when installed on a thumb drive.
7. GIMP
If you're looking to get access to, and make simple edits on, the myriad of file types commonly used by designers, GIMP is your new best friend. This simple and lightweight image editor lets you do all your core photo editing functions, and it's completely free of charge.
8. Greenshot
Many designers, especially those who collaborate, wind up taking plenty of screenshots. Rather than doing the nit-picky photo editing after the fact, try using Greenshot, the advanced open source screenshooting program.
9. Gallery
Do you work with dozens, maybe hundreds, of images on a daily basis? Gallery, an open source image repository, lets you organize and access your images from the web with ease.
10. CamStudio
Sometimes, the best way to create a tutorial, make a point, or supplement a design project is to create a screen-capture video. CamStudio is a full-featured program that lets you do just that, free of charge, thanks to the open source community.
While this list presents some great utilities, it's by no means a comprehensive list. There are hundreds of other great open source projects going on constantly. While the items mentioned above should definitely be explored, be sure to also research other alternatives for your daily design needs.
---
Disclosure: Some of the links in this post are "affiliate links." This means if you click on the link and purchase the item, I will receive an affiliate commission