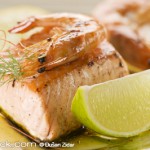 Cooking blogs are very popular today. If you want to share your cooking recipes or ideas, diet food, the easier way is to post articles in a blog.
The recipes can be categorized, tagged, a simple blog is anything you need. After you set-up your blog you only have to take pictures to your cooking experiments and post the instructions.
There are many cooking blogs on the web, and if you want to start a cooking website you should have something to stand out. Either is your niched approach to the topic: specific recipes, cooking for a specific diet, or you have a very beautiful, extra cool design.
Where to get one ? Well, i've found a wordpress cooking template that got my attention. I like to cook but i'm not fanatic, i don't read recipes on the web, I do only what i already know. But this theme made me to want to read the recipes.
Well, this theme is Delicious wordpress theme, probably the best cooking wordpress theme on the webs right now.
Here is a preview of Delicious wordpress theme ( click to expand ):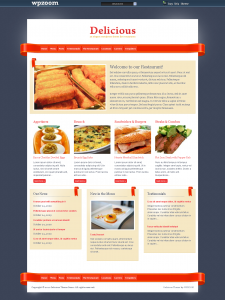 Click here to get this gorgeous theme.
---
Disclosure: Some of the links in this post are "affiliate links." This means if you click on the link and purchase the item, I will receive an affiliate commission