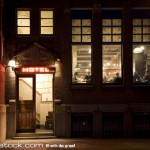 Recently the popularity of guest blogging is rising a lot. At the beginning, we were used to see small bloggers that want to be successful to guest post on very popular blogs so they can test their writing quality and content quality against a lot of readers and to get exposure.
Now there are many reasons why people do guest posting, and you don't see only bloggers practicing it, but internet marketers, search engine optimization guys, etc.
What's their reason behind guest blogging ? A blog post on another blog will act as a merketing tool. Firstly, people will read the article and if they like it they will look who is the writer and maybe they will come to your website. If you guest post on a very popular blog most people will say: "wow, if they posted his article it means he is a great writer, maybe I should read his blog too". It is proven that guest blogging increase your traffic and readership base.
Along with the traffic, the link will stay there forever. This is why now guest blogging is a very effective search engine optimization technique. Before the guest posting arrived, people were used to buy blog posts on blogs. Sponsored blog posts are very expensive, you have to pay anywhere between 40$ and even 500$ or 1000$ on very popular blogs. Then you may think that writing an article takes you 1-2 hours, or to look at the money situation, you can pay a great writer with 10$-20$ to write a very quality article that you will post on another blog for links. You end up paying 10-20$ for a link that worth few hundreds of dollars. You can find people to write the article with few bucks too but it is not recommended to try that for guest posting.
So, what is the value of a guest post ? Traffic is money, and you get both traffic and links from a guest blog. Links means traffic si you get double money for a guest post. Depending on the traffic and popularity of the blog where you guest blog you can end up thinking that guest post worth anywhere between 40$ and 500$.
Not anyone will accept your article, but if you focus on writing some great content you can ask more bloggers if they want it. Finally your article will end up in a popular blog.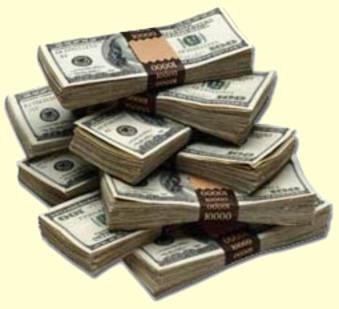 ---
Disclosure: Some of the links in this post are "affiliate links." This means if you click on the link and purchase the item, I will receive an affiliate commission