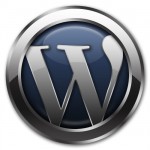 Few days ago the WordPress team released the WordPress 3.0 beta for us to test. I've waited for a long time for an opportunity to give it a real test. I will share my thoughts with you as i install and go trough it's main features.
The installation looks the same, but something i can miss, now you are able to select what username you want and the password. It is well known that many users complained about auto generated passwords. The fact that you can change the admin username should make security consultants very happy.
There are some minor design changes in admin panel, for example the header of the admin panel is gray now, but the structure is almost the same.
Appearance
An important thing, as they announced earlier, the new default theme. Now we have on with a default header, an image that by default contains nature elements. It is a good thing as most websites or blogs want to have a header image, instead the logo with a test.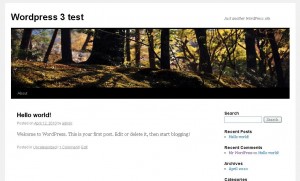 On the administration side of the appearance settings, i can notice the miss of "Add new" theme link. Instead, the "Theme" link contains two tabs "manage themes" and "install themes".

The widget section is basically the same, but the default theme comes with 6 "sidebars". But now they are not called sidebars anymore, they are called "widget areas".
The menus feature is one that we can't wait anymore. I can tell you that it works, but it is not finished. You can select which pages to add in the menu or you can add a custom link.

In wordpres 3 we will be able to select the background of the blog to a color or an image that we upload as we do with any other image in wordpress.
The best part is that we can easily change the header image. And we have by default a selection of nature images to choose from. This is a good thing, but you can't do too advanced design with this default feature, as you will want to have the image as background and to add other elements on it.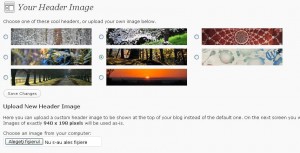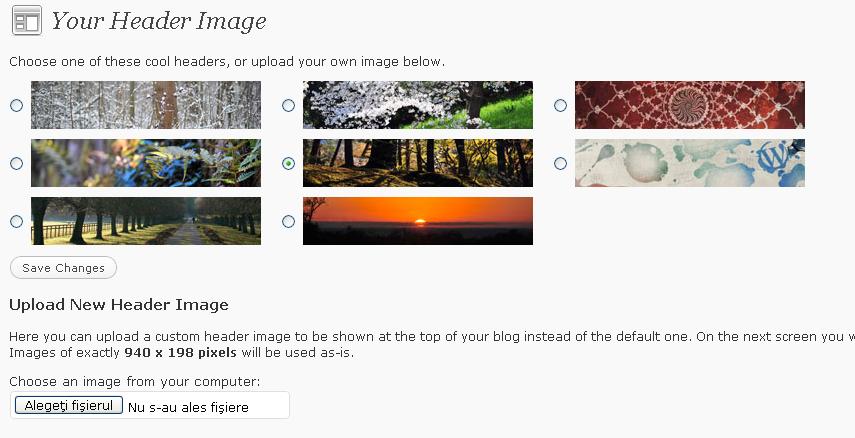 The theme editor is the same as before.
The post and page sections are the same as before, no noticeable change so far. To be honest, that part is good so don't need to change good parts.
Except of those mentioned above, there are not too many changes that appear in this early beta, so nothing to get too excited about it, but let's hope for the best.
---
The testking offers you incredible training program to help you learn wordpress. Download testking 640-802 tutorials and testking 642-813 demos to learn how to create WP theme designs for your WP blog page.
---
Disclosure: Some of the links in this post are "affiliate links." This means if you click on the link and purchase the item, I will receive an affiliate commission