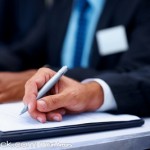 Are you a good writer? Do you write articles for money? Here's a great way to be your own boss and earn a better income than what you get by writing for others. Yes being a blogger has numerous benefits and can elevate your image and income the way you have never imagined before. Writing skills is the key requirement and you after all have a natural flair for writing. Check out how you could be a career blogger.
Being a professional blogger is a wonderful experience by itself. You have all the freedom in the world to work on your favorite niches at your convenient time and yet earn a handsome income. It is important to choose a topic that interests you the most in order to be a successful blogger. Any wrong choice could lead to stagnation and eventually fail the purpose of launching the blogs or being a blogger. The intention of this article is to provide you with a crystal clear idea of how to be a successful career blogger.
Of course you need to learn a few tactics related internet, websites, and the like to start a blogging career. While a basic knowledge on html and programming is required it is easy to learn them in a matter of days. Seo is one important aspect that you will have to master over the course of time. Once you have selected the niche and created a blog for yourself you need to regularly update the blog with new information. Optimize your blog with chosen keywords and submit your blog to various directories get backlinks from relevant websites and blogs post articles with links to your blog and create a good network from where you can receive traffic.
When it comes to making money with your blog traffic is the key. Once you have a good traffic you can now start  churning money by diverting traffic, selling ad space, renting text links. Other perennial source of income from blogs can come from affiliate programs and CPC ads. If you carefully follow the procedures and work hard with your blogs, then you are in the right track.
Online businesses that wish to advertise or gain popularity would approach you and pay you for writing reviews or placing their ad banners in your blog. Try career blogging and you would never regret. A little hard work and smart brain can together take you to incredible heights.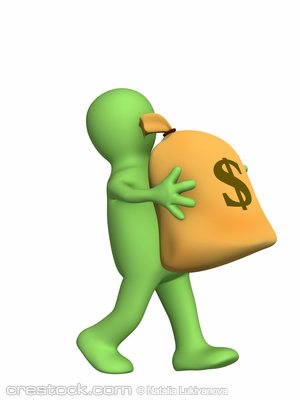 About the author:
Crewind communications is a web development company assisting internet entrepreneurs in establishing quality websites and blogs. It also owns good number of informative websites that act as a knowledge base with well written articles on various topics such as high protein diet or free drawing instructions. Check it out.
---
Disclosure: Some of the links in this post are "affiliate links." This means if you click on the link and purchase the item, I will receive an affiliate commission