Since I started working with wordpress more than 7 years ago, for most of the blogs and website I created I needed an option to show related posts at the end of every article. The default is a list of 4 or 5 posts related to the current post, shown at the end of the page. The engine that tries to match the related posts is important, but it is not a visible feature.
Recently I have tested some plugins that will achieve this and I found Related Posts from Zemanta to be the best so far. 
I consider it to be the best because:
The design is nice and there are images shown with every related article.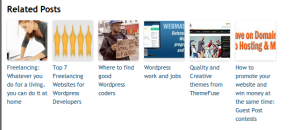 The admin panel shows me the click trough rate of related links.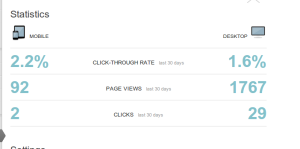 There are many different display options both for mobile and desktop display.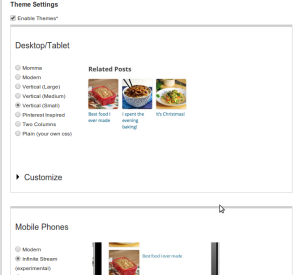 ---
Disclosure: Some of the links in this post are "affiliate links." This means if you click on the link and purchase the item, I will receive an affiliate commission